Welcome to the Official HERSHEY'S Online Store!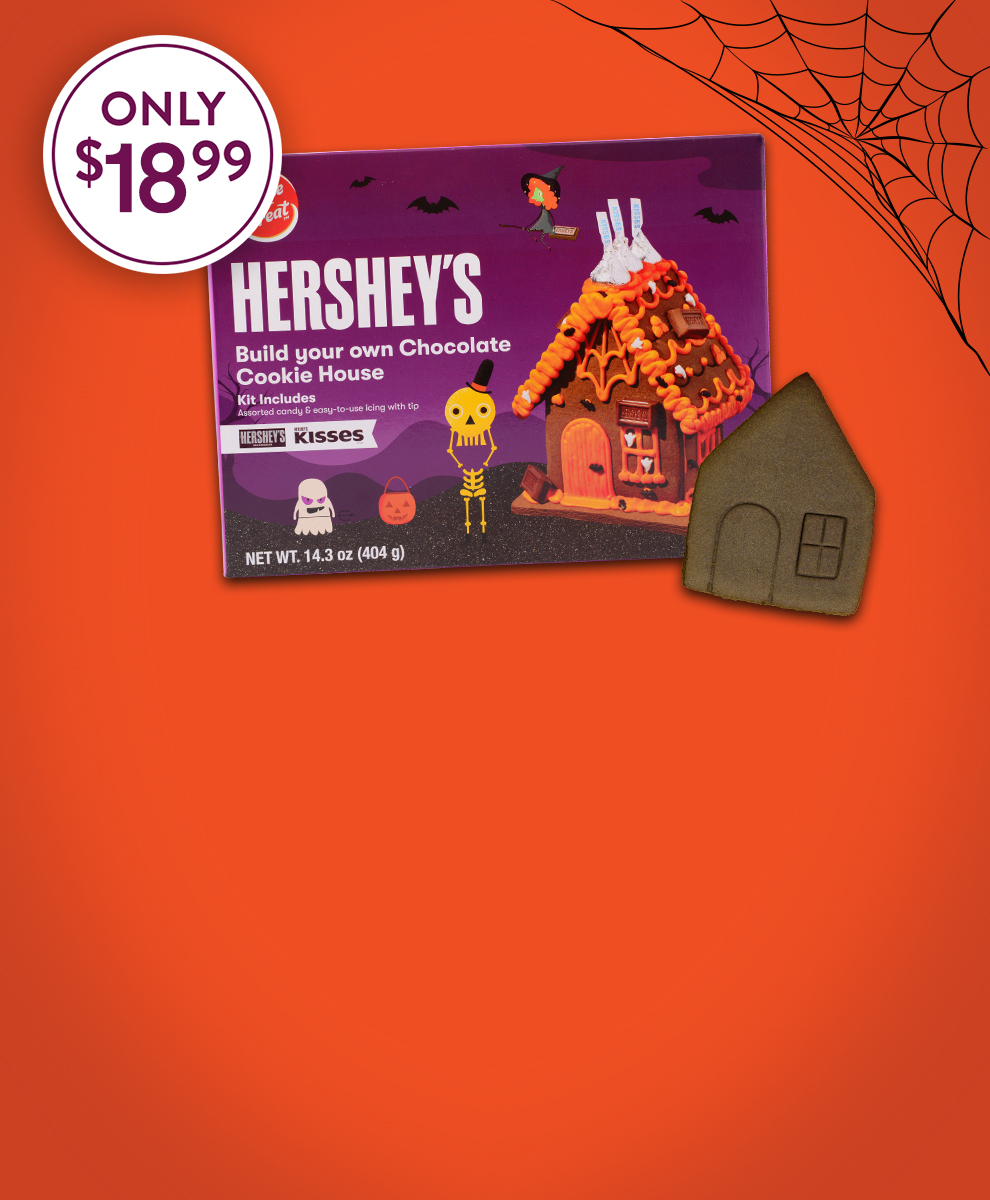 CHOCOLATE CREATIONS
Build the sweetest haunted house on the block with a
HERSHEY'S Chocolate Cookie House Kit.
GET A KIT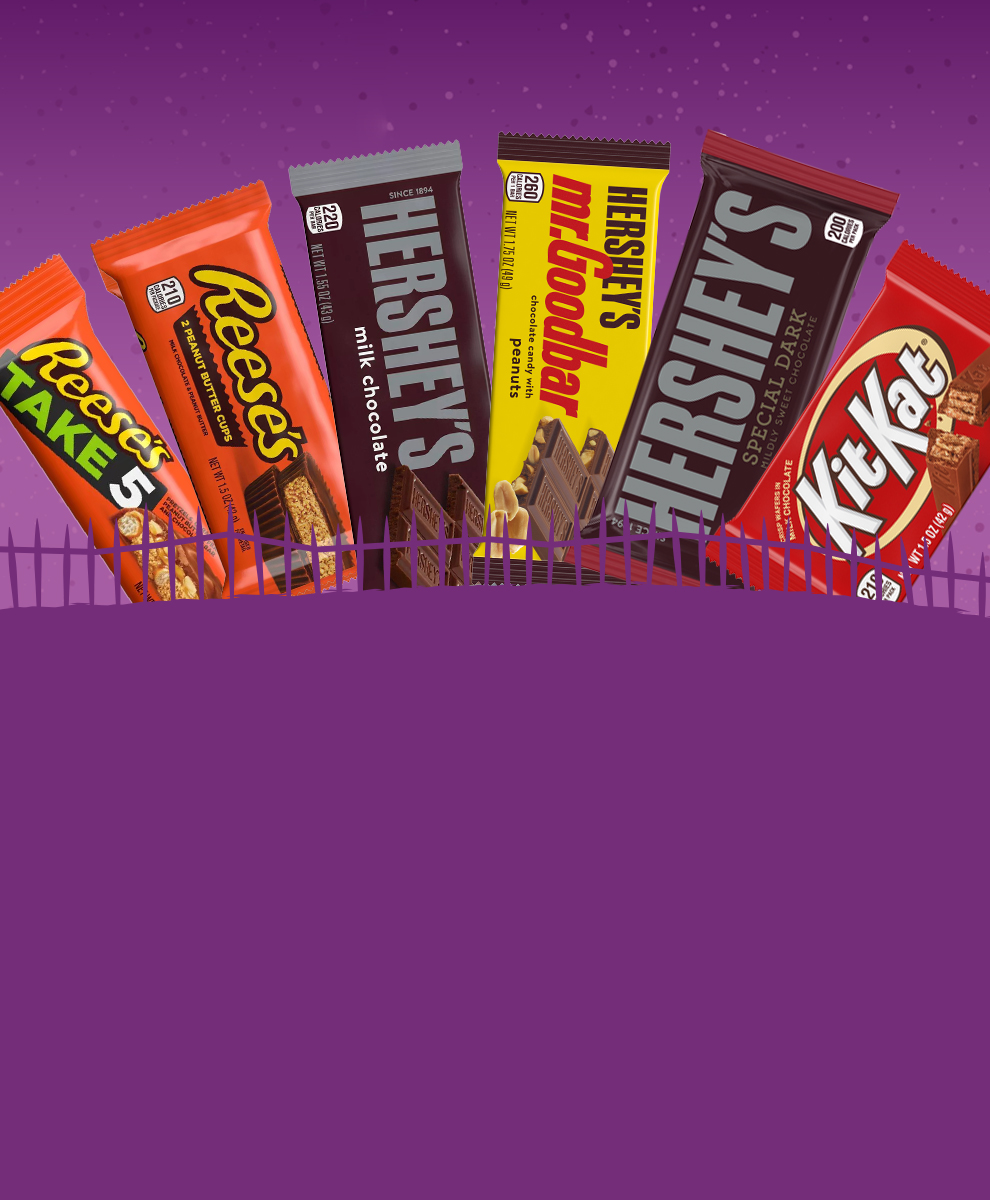 MONSTER SWEETS
"That house has full size Hershey bars!"
shrieked the happiest kids on Halloween night!
SHOP FULL SIZE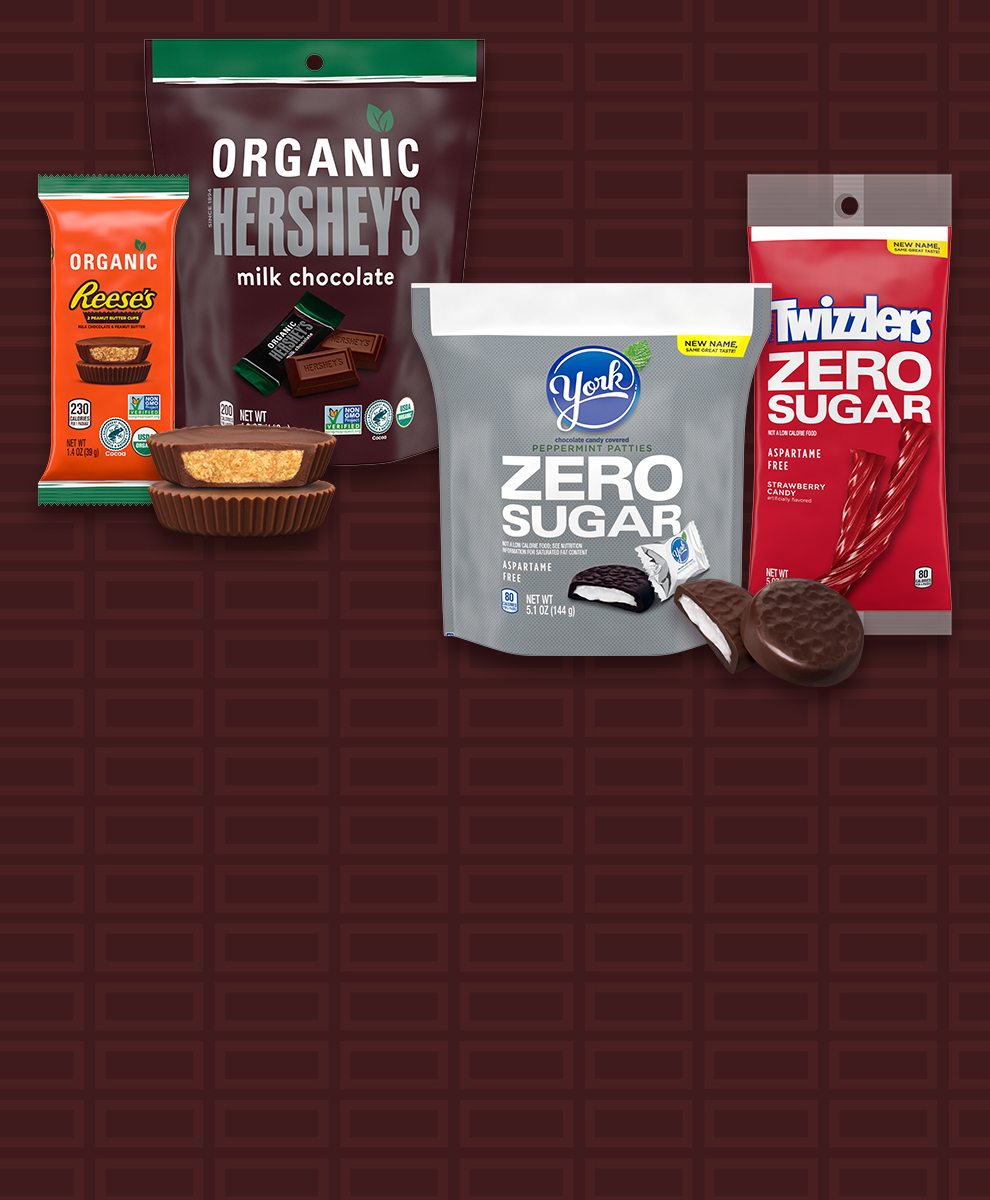 CHOICES YOU NEED
FOR THE LIFE YOU LEAD
Life's a whole lot sweeter when you have great options.
SHOP NOW
TREATS FOR EVERYONE

Get ready for trick-or-treaters and Halloween
party guests with our seasonal assortments!

SHOP HALLOWEEN