Welcome to the Official HERSHEY'S Online Store!
WHAT'S DARK AND
GREEN AND ONLY
AVAILABLE HERE?
Order the new KIT KAT® Duos here
before they're available on shelves.
Buy Now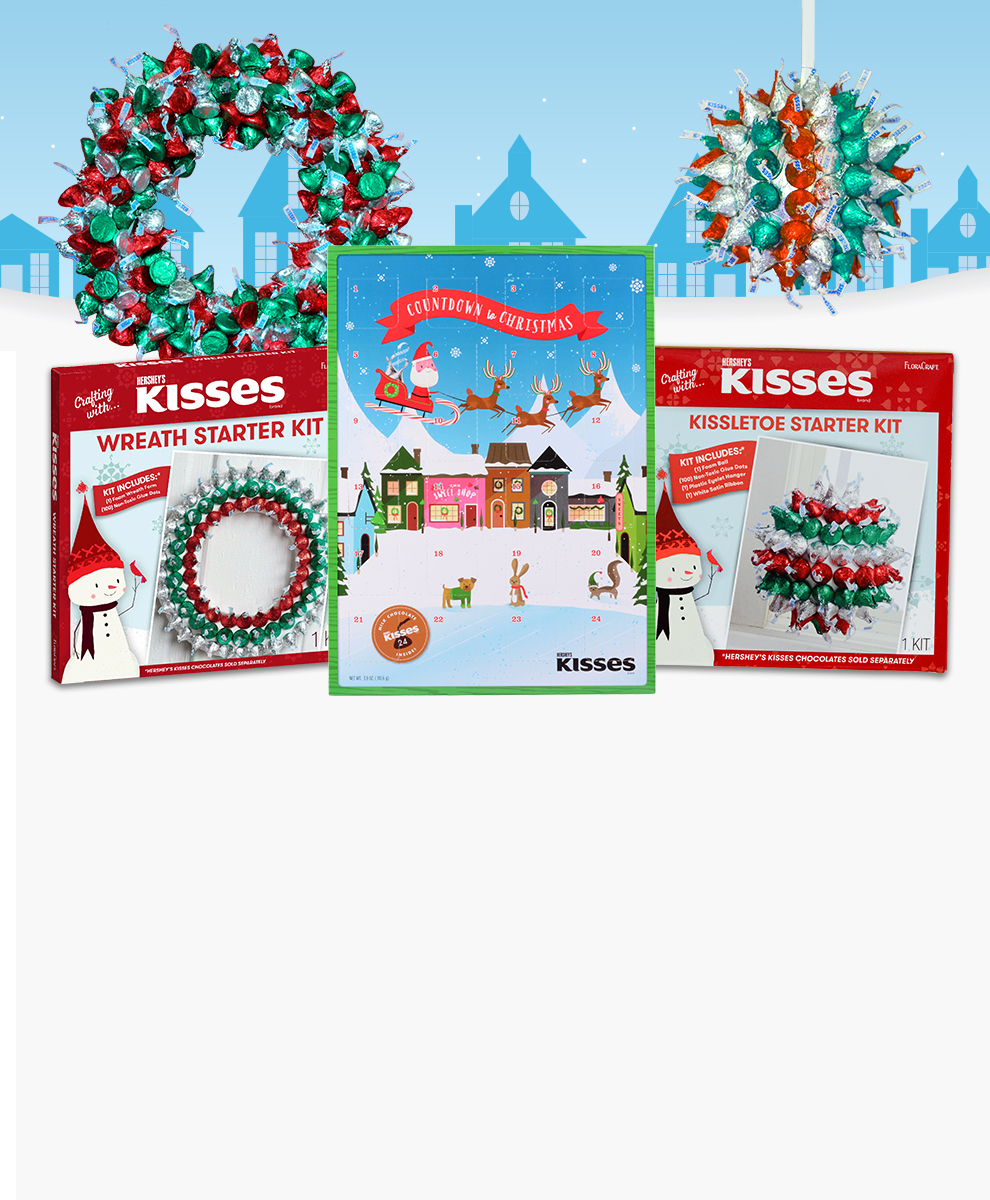 THE COUNTDOWN IS ON
Christmas sneaks up quick! Get ahead on your list
with these advent calendars and KISSES Chocolate crafts.
SHOP NOW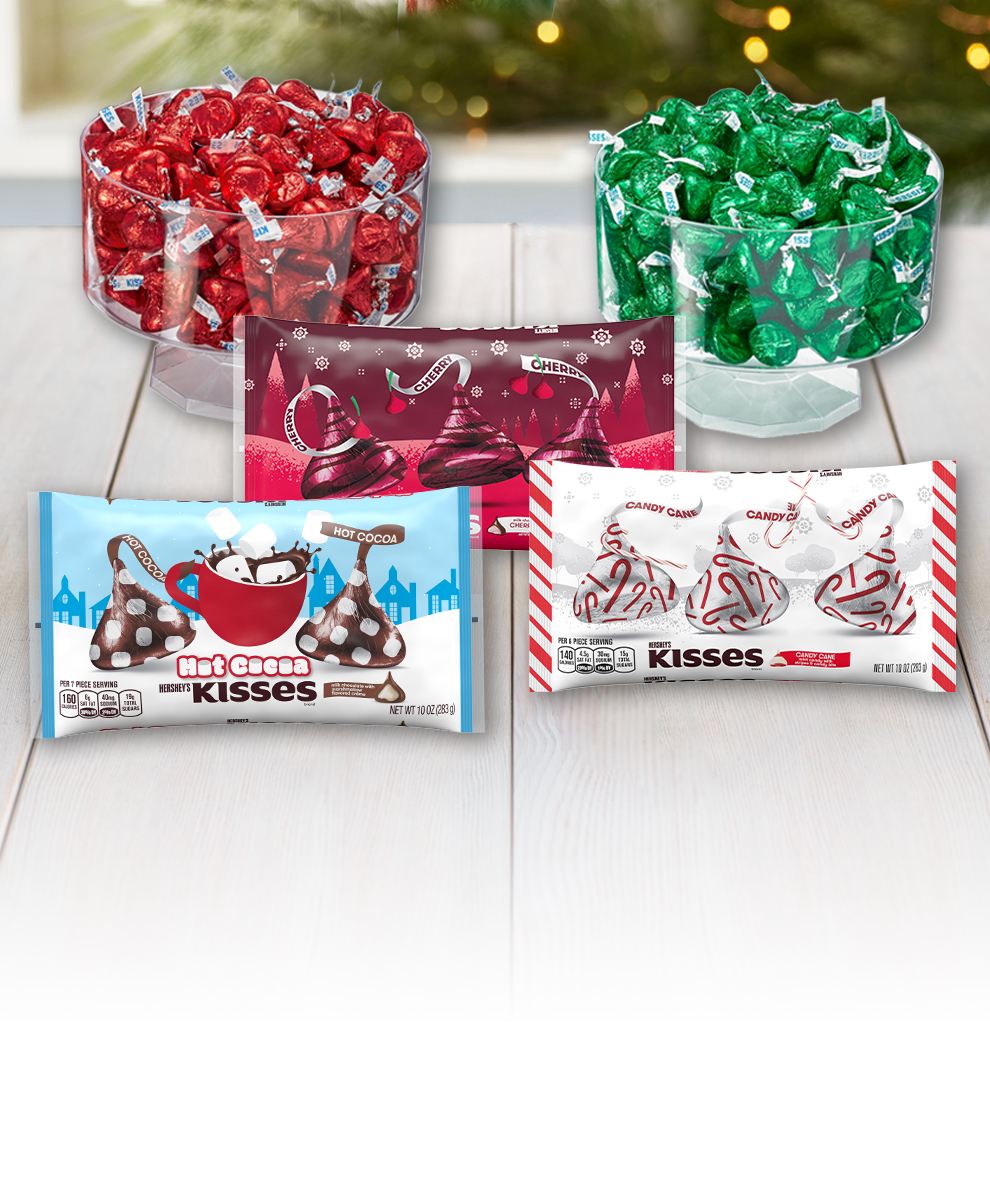 HELLO, HOLIDAY
KISSES CHOCOLATES!
Fill your holiday candy dishes with classic KISSES Chocolates in
the sweetest colors and flavors of the season.
SHOP KISSES